18 May 2016
PH Creative & The Juice Academy chosen for government campaign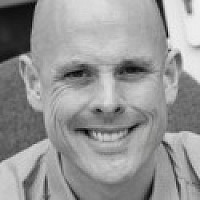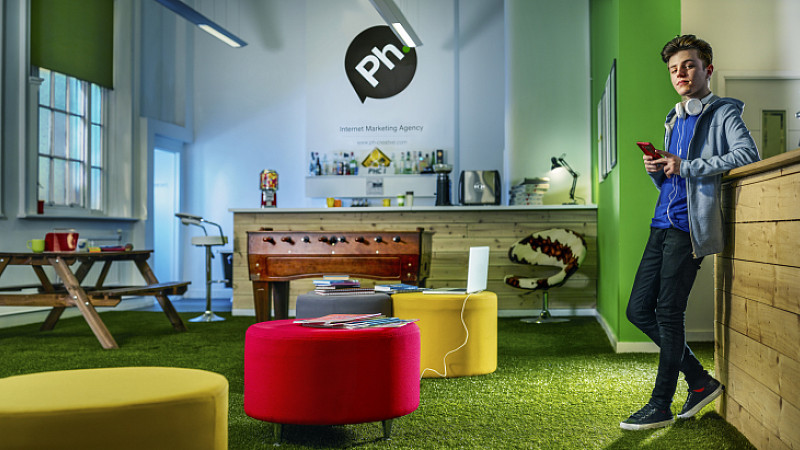 PH Creative and Tangerine's The Juice Academy have been selected to take part in a high-profile government campaign to promote apprenticeships to employers and young people.
The 'Get In Go Far' campaign calls on young people to kick-start their careers by choosing an apprenticeship.
It shows young people, their parents and employers that work-based routes into employment are no longer 'second best' to a university education and highlights the top quality opportunities available in some of the thousands of businesses.
Get In Go Far builds on the success of the apprenticeship campaign that ran throughout 2014 and led to a 140%increase in telephone enquiries to the apprenticeships helpline and a big increase in web traffic to the Government's apprenticeship website.
The Juice Academy – the UK's first industry-led social media apprenticeship programme - was launched in 2013 by Manchester communications consultancy Tangerine to help fill a skills gap in the digital industry and to create jobs for young people.
Liverpool-based PH Creative has been a key part of this initiative from the beginning, sitting on the Advisory Panel and also hiring several apprentices to be part of its team.