06 May 2016
Manchester City signs Chinese lighting deal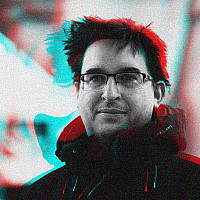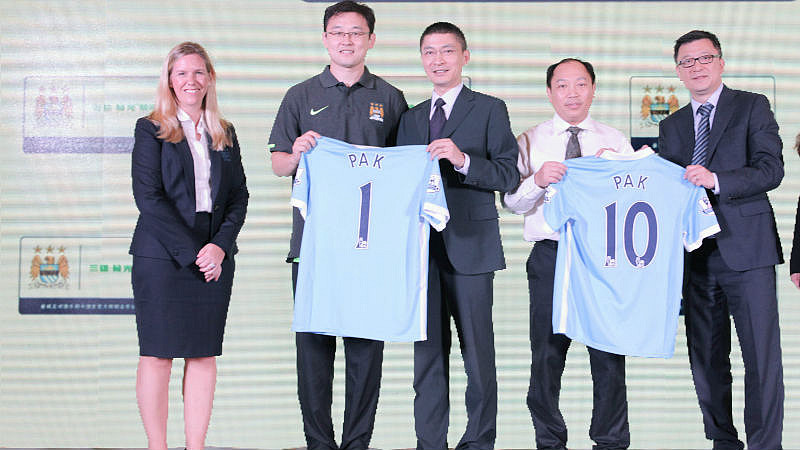 Manchester City has signed a new partnership agreement with Chinese lighting firm, PAK Lighting.
The company becomes City's first "Official Lighting Partner" in the country and comes ahead of the club's pre-season visit to China.
PAK has previously had sports sponsorship deals in China, but this is their first in the UK. It was an official sponsor of the Chinese Basketball Association and sponsored CCTV's broadcast of the 2018 World Cup Qualifiers.
"As a globally recognised and widely respected football brand, Manchester City have a great presence not only in China, but across the entire world. Their large fan base in China is growing rapidly every day and interest in the Club is widespread across China," said Songhui Chen, vice president of PAK Lighting.
"PAK's global sports marketing strategy, which we want to expand, requires an influential and respected partner, and Manchester City are without a doubt the ideal football club for us to work with in order to achieve this goal."
The company will have a presence on LED perimeter advertising and online, it will also get access to behind-the-scenes footage at the club.