19 April 2016
Truth transforms Salford Business School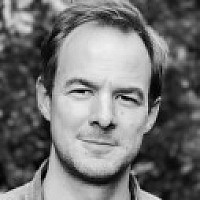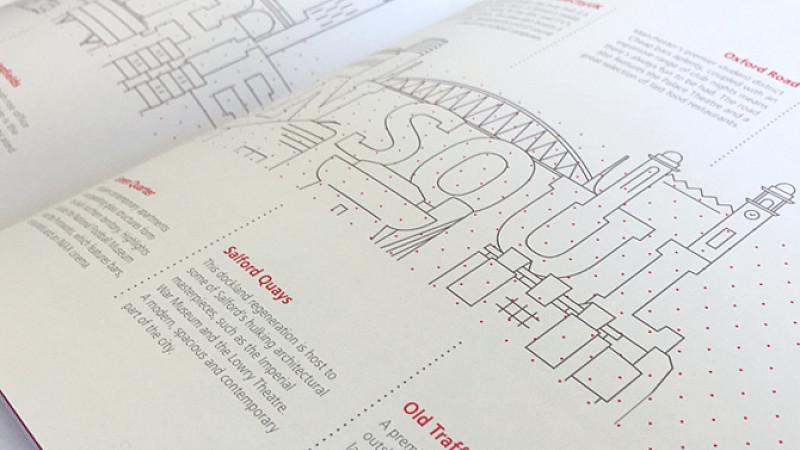 Manchester agency Truth has created a new brand identity for Salford Business School.
The new look draws on Salford Business School's mission to foster worldwide business transformation and entrepreneurial opportunity and has been executed across the university's key customer touch points, including undergraduate, postgraduate and MBA literature, in-house magazine Ignited, student engagement collateral including literature and ambient and alumni support materials.
Truth's work included the prospectus (top) and in-house magazine (above)
Part of the University of Salford, Salford Business School has won the Times Higher Education award for Business School of the Year.
Truth says it is continuing to work with the university to produce material that supports student recruitment, business engagement and alumni outreach.
Darren Scott, creative partner at Truth, said: "Our visual concepts for Salford Business School focused on the core reason that entrepreneurs are motivated to study higher education – they want to stand out and gain an edge to underpin greater career success.
"To execute this we created a unique tone of voice and stand-out style that challenges students to utilise Salford Business School to enable them to be the difference. "
Truth, which was founded in 2006 and employs 16 people, last year worked on the branding for Albert's Schloss, Manchester's £2m bar.