04 April 2016
SIG builds brand with Bloom campaign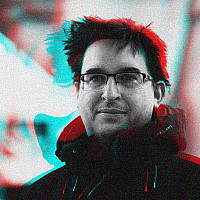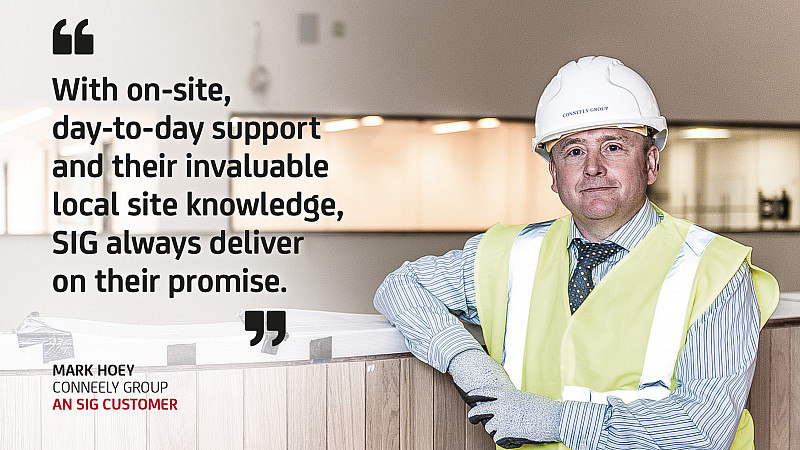 Bloom Agency in Leeds is behind a new customer campaign for construction firm, SIG Distribution.
The "Build Your Name On Us" promotion will appear on digital and outdoor advertising, as well as direct marketing, exhibition design and a range of printed material.
It features a number of photographs of customers, along with testimonials, highlighting why they work with SIG.
"The 'Build Your Name On Us' campaign uses real customers speaking directly through images, words and film together with icons, graphics and animation to explain key benefits to customers of partnering with SIG," explained Joe Mason, creative director at Bloom Agency.
"The campaign uses a number of guarantees and benefits to build confidence and reassure customers that they can build their reputation on SIG."
The two companies have been working together for more than three years.