13 April 2016
Portfolio pulls off impressive moves to win dance festival pitch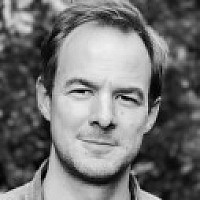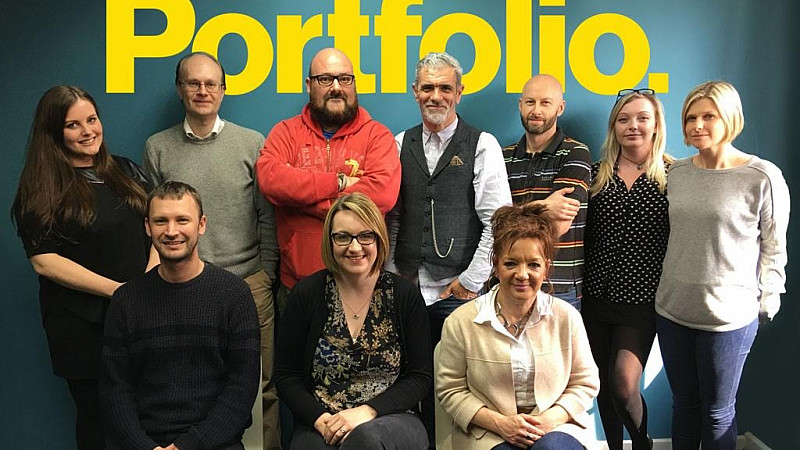 Bolton agency Portfolio pulled off some impressive moves to beat 16 agencies and land a brief to promote International Dance Festival Birmingham (IDFB).
The creative work will involve the production of magazines, flyers, branding and outdoor promotional material for the biennial festival, which is set to take place in May.
Portfolio, which worked with the Manchester Jazz Festival for five years, will produce high impact promotional materials which will be used to promote festival activities and drive ticket sales.
Building on the successes of four previous festivals, IDFB 2016 aims to deliver a more distinctive festival programme, attracting more visitors and generating greater exposure, media coverage and critical acclaim.
Portfolio creative director, Darren Clare, said: "We were quickly able to understand the brief because of our long-term experience of working with the Manchester Jazz Festival. Our treatment of dance imagery and creative vision for the event also impressed the client."
Clare Lewis, executive director at festival producers DanceXchange, added: "It was the creatiive flair and ability to respond and adapt to our brief that impressed. We are really pleased with the materials designed so far."