21 April 2016
MC2 to promote Vote Leave in the North West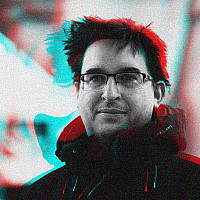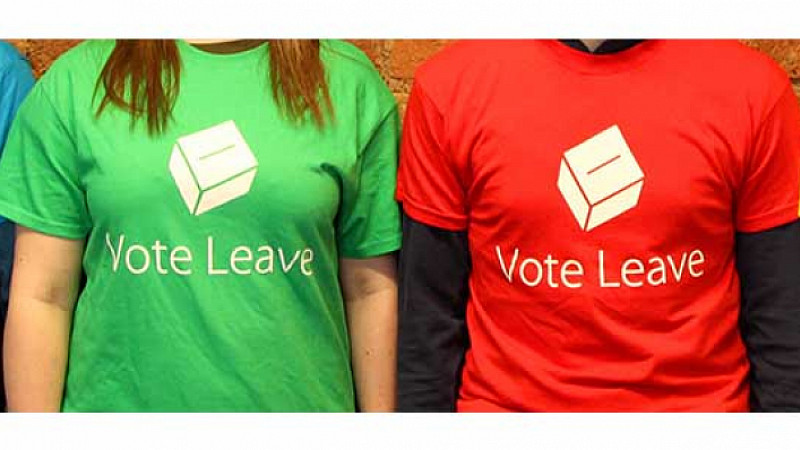 MC2 will be handing the public relations for the Vote Leave campaign in the North West.
The Manchester agency will be running its regional press office and pushing the leave argument in the build up to the EU referendum in June.
"In terms of national campaigns it doesn't get much more high-profile than the upcoming referendum. Our role is to ensure the national issues are translated into local stories and it's a task we are relishing," explained Jonathan Saatchi, account director at MC2.
"We are handling an increasing number of public affairs briefs and many of the strategies we develop with our clients include political strands. Our work with Vote Leave further underlines our credentials in this space and it's certainly an area of business we're looking to grow."
The agency was part of the team, which produced Boris Johnson's rally at Old Granada Studios earlier this month.