21 April 2016
Manchester United extends Swissquote sponsorship deal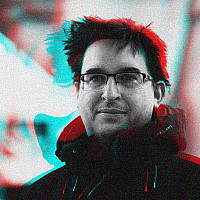 Manchester United has announced that it is extending its partnership deal with foreign exchange and online financial trading company, Swissquote.
The club said that it had proved "so successful" that it has expanded the firm's rights and extended the duration of the "multi-year" deal.
From next season, the Swiss firm will be visible during all match days, including on its post-match interview backdrops and digital perimeter boards.
It has also filmed a campaign called the "Forex Four" challenging Daley Blind, Michael Carrick, Matteo Darmian, Morgan Schneiderlin and Chris Smalling to precision and passing skills. [yes, we count 5 players too - ed]
"The new deal reflects the ongoing success in the development of our global brand, particularly in our key markets such as the Middle East and Asia," explained Swissquote chief executive and co-founder Marc Burki.