15 April 2016
It all adds up for twentysix PR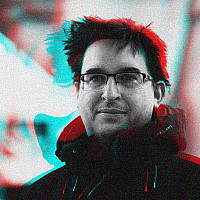 The recently formed, twentysix PR has won a 3-way pitch to work with accountancy firm, Menzies LLP.
Twentysix, which has offices in Leeds, Birmingham and London, will provide long-term strategic communications support to the firm.
"The twentysix mentality is very similar to ours, we believe in brighter thinking and they demonstrated this throughout the pitch process," explained Nicky Purnell, marketing director from Menzies.
"They are strategically minded, as well as action and results focussed. So far we're off to a strong start and have high hopes with what lies ahead."
Twentysix PR was formed last month, following a merger between two MSQ Partner agencies - twentysix in Leeds and Smarts Illustrate in Birmingham.
"Menzies is a dynamic, forward-thinking, values-based firm with true expertise across the depth and breadth of their ranks. Their insight and perspective on key issues is hugely refreshing and we are looking forward to making as much relevant, thought led noise as possible with them," said Matt Eagles, PR director at twentysix PR.