08 April 2016
Chilango appoints Manc Frank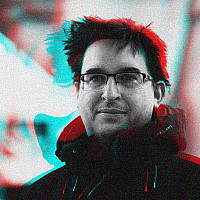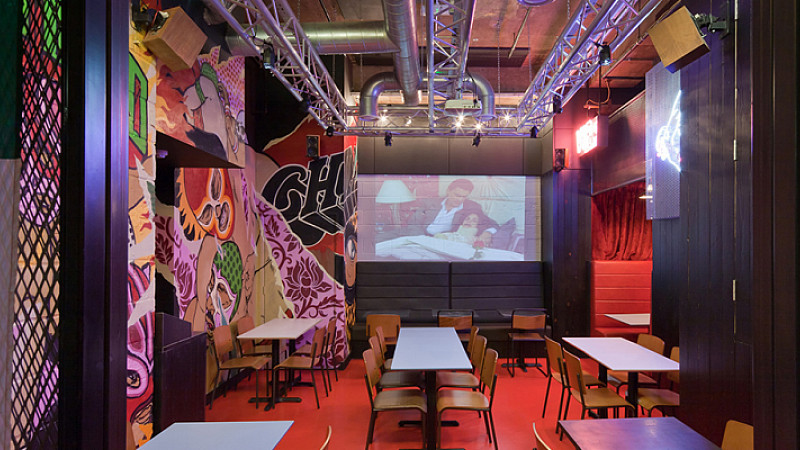 Chilango, the most successful crowd-funded restaurant brand in the world, has appointed Manc Frank to handle its move into Manchester.
Established in London, the burrito chain opens its eleventh outlet on Oxford Street later this month.
Manc Frank will be running a 4 month communications campaign to underline its cult status and brand ethos.
"Our brand, culture and food is all about vibrancy! We exist to brighten up the day and wanted a PR partner who echoed the same philosophy. Equally, this is such a huge evolution for the business that we needed someone who would deliver and Manc Frank's credentials and ideas really stood out from the crowd," explained co-founder and CEO, Eric Partaker.
The company raised £3.4m from more than 1,400 people on Crowdcube last December and hopes to open more than 50 restaurants across the country.
"We're hugely honored to be bringing yet another exciting brand name to Manchester's dining portfolio. There's a reason why Chilango is the most successful crowdfunded restaurant in the world - it has an infectious positivity that's underpinned by an exuberant ambition to deliver the best and that's exactly what we're going to mimic," added Graeme Anthony, Manc Frank general manager.