21 March 2016
One turns on major campaign for 4-in-1 tap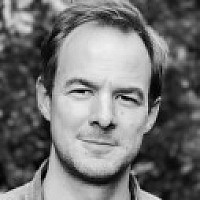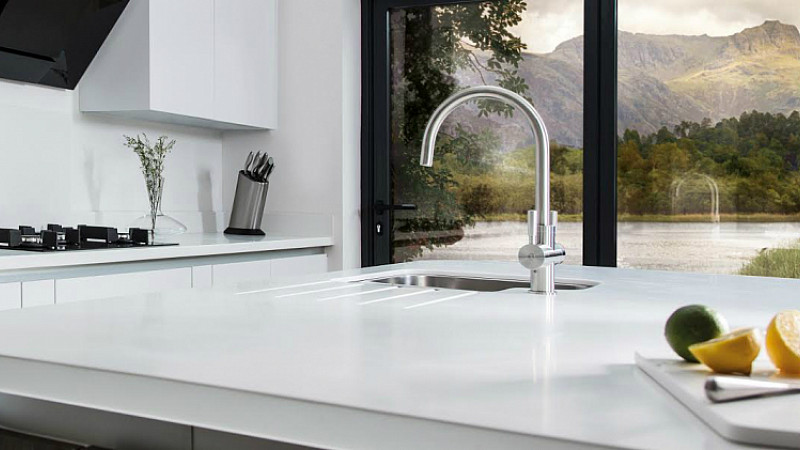 Integrated communications agency One has rolled out a major campaign to support the launch of the only lever-operated 4-in-1 tap for kitchen and bathroom solution specialist, Franke.
The technology allows users to dispense hot, cold, filtered cold and boiling hot water from one mains-operated tap.
The project saw One's brand and creative teams handle all aspects of the launch, from developing the name 'Omni' and the artist concepts, to project managing a series of installation videos, filmed on location.
Watch one of them here:
Steve Rutter, marketing operations manager at Franke, said: "We required a campaign that would help the Omni Tap to stand out in the crowded market, and the illustrative work the creative team came up really did reflect our 'Make it Wonderful' branding beautifully. We couldn't be happier with the results."
Wayne Silver, managing director at One, added: "This is just the type of project we love getting our teeth into here at One, and is a real display of integration between our brand and creative teams who worked seamlessly on this campaign.
"Having the resources and expertise in house to project manage, illustrate and film and edit video, really does give clients the confidence to know we have everything we need to deliver complex, challenging scopes of work, under the one roof."
One also works with the likes of Alstom, Britannia, Hoover, Taylor Wimpey, United Utilities and York Races.