02 February 2016
Want to promote the Caribbean? Head to Hull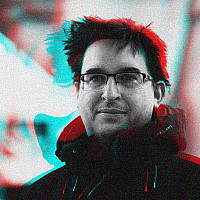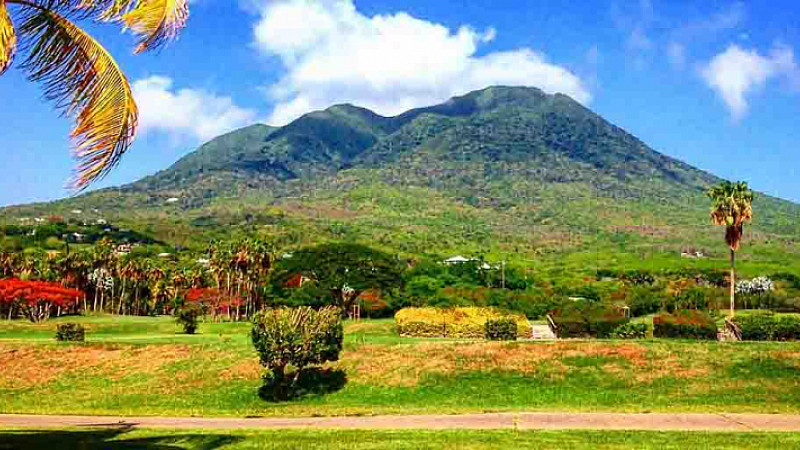 VIP Worldwide in Hull has been appointed by Nevis Tourism Authority to promote the island to the UK.
The firm will create a series of videos to market Nevis across web and social media.
"The Nevis Tourism Authority is glad to engage VIP Worldwide to do this important work in helping to tell the world the story of Nevis as an exclusive, accessible, green, relaxing, authentic and activity-filled destination which stands out for being the ideal Caribbean island for memorable and intimate holidays," said Greg B. Phillip, chief executive officer, Nevis Tourism Authority.
"The quality of VIP Worldwide's work and the depth of their experience will help Nevis tremendously."
The films will focus on the island's scenery including its rainforests and jungles as well as activities that holiday-makers can take part in.
"We're hugely excited to be working with Nevis Tourism Authority for this brief and will be showcasing the incredible island and its USPs through inspirational storytelling on video," added David Beasley, CEO of VIP Worldwide.
"The team will be using a range of cinematic filming techniques including 4K, broadcast HD, point of view and underwater to really bring the island's essence to life."