24 February 2016
Polaris Media enters partnership with Indian maritime firm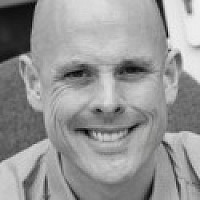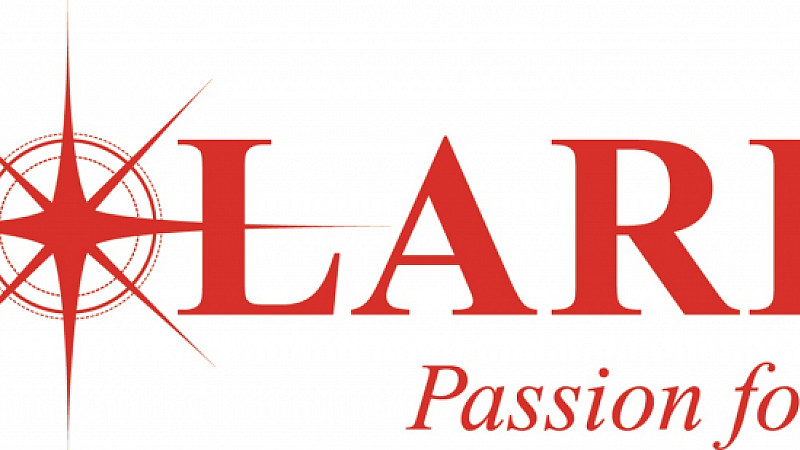 Polaris Media has teamed up with Marex Media to develop relations between maritime businesses in the UK and India.
The firms are leading maritime marketing companies in their respective countries.
Polaris is a Merseyside-based company with clients include Camel Laird and SeaKing.
The partnership was formally launched at 'The Club' in Mumbai.
Polaris director Ben Pinnington gave a presentation about the company's services, the Liverpool City Region and the UK maritime industry.
The new alliance will offer UK and Indian maritime firms a range of support for entry to the Indian and UK maritime markets.
Pennington said: "Polaris is very excited by this new venture and we were proud to tell the audience about Liverpool's great maritime heritage and plans for the future.
"Maritime is growing fast in India and is a prime growth market offering plenty of opportunity for UK firms.
"The close and historic relationship between India and Britain, and Mumbai and Liverpool, makes bi-lateral trade easier with so much shared experience and culture.
"We will also be working with Marex offering Indian companies market support in the UK and international maritime press and we are already working with a number of Indian maritime businesses."
Marex Media managing director Kamal Chadha said: "This new partnership will enable us to strengthen our reach into Britain and Europe.
"For our clients, the partnership with Polaris can help them raise awareness outside India."