19 February 2016
Leeds Community Foundation has it Wrapped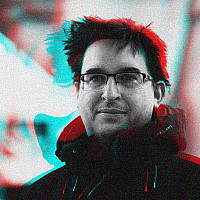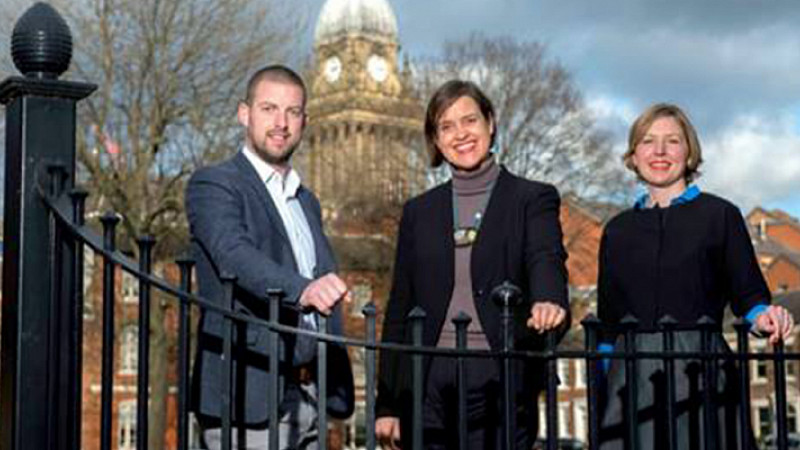 Leeds Community Foundation has partnered with Wrapped Agency in the run up to the launch of a new project later this year.
The charity takes donations from philanthropists and business leaders and distributes the cash to vulnerable people across the city.
Wrapped will be working on a brand strategy, creative, public relations and digital marketing.
"We've been looking to partner with a local charity since our launch last year and we're so pleased to say we are helping to bring Leeds Community Foundation's work to life.  It's a great way to use our skills for an excellent cause and to showcase what we do best," said Rachel Clark, brand director at Wrapped.