02 February 2016
Eleven to deliver fan engagement channel for The Jockey Club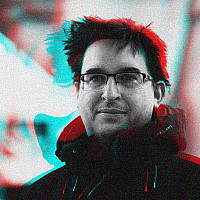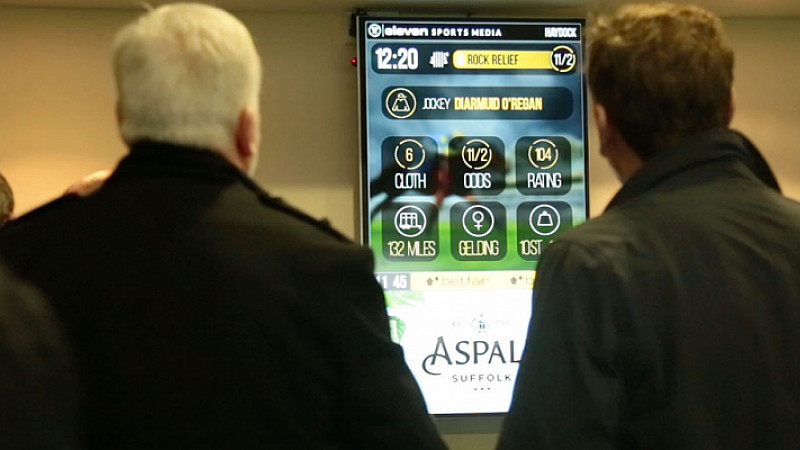 Manchester's Eleven Sports Media has been appointed by The Jockey Club to deliver a fan engagement channel at Haydock Park and Sandown.
It's part of plans by The Jockey Club to increase peoples' understanding of racing as a sport, rather than just a day out. Early last year, it approached Eleven to see how to create a "digital in-venue experience" to encourage social race-goers to return more regularly.
As a result, more than 50, 50" LED screens have been installed at Sandown and Haydock to deliver Eleven's "StatZone".
This platform shows race card information, live results and snippets of racing terminology to engage people.
"We've worked hard over the past 18 months to simultaneously educate and entertain those racegoers who enjoy the fantastic overall experience of a day at the races with The Jockey Club, but who may not be racing experts," explained James Tombs, group sponsorship manager of The Jockey Club.
"By demystifying British Racing as a thrilling sport we are helping those people to have an even better experience and in turn that helps towards more of them becoming loyal racegoers over time. The StatZone channel we have so far deployed at Haydock Park and Sandown Park has been playing an important role in this, delivering interesting information in a clear and concise manner that provides some great sporting talking points. The channel also allows us to offer some great advertising and branding opportunities to our sponsors and partners."