09 February 2016
Citypress wins Start Up Loans account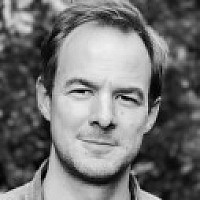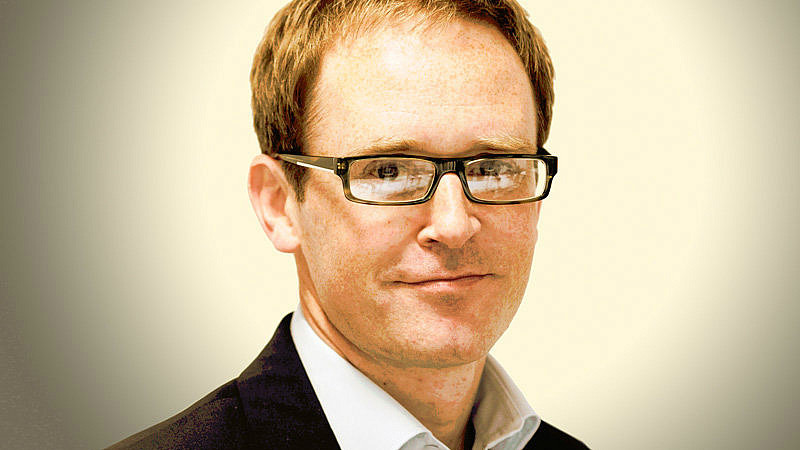 Start Up Loans, the Government-backed scheme which provides loans, mentoring and support for new and early stage businesses, has appointed Citypress as its retained PR agency following a competitive pitch.
The scheme, founded in 2012, provides low interest rate personal loans of up to £25,000 to help people start up or grow their business and has so far backed 35,000 people with over £192m of funding.
Citypress MD Martin Currie
Citypress will be providing a 24/7 newsroom service for Start Up Loans, alongside a series of campaigns designed to inspire a new generation of microbusiness owners and position the organisation as the first choice for startups.
As well as targeting national business media, Citypress said its programme would reach out to a much broader demographic through a mix of broadcast, lifestyle, online and social media, reflecting the diverse media consumption of its target audience.
Martin Currie, managing director of Citypress, said: "The communications strategy is based around the idea of inclusion - democratising business ownership and making it something that everyone and anyone can aspire to, provided they fund the right partner.
"So much of the media narrative around start ups and microbusinesses focuses on high-growth tech enterprises. Start Up Loans isn't all about funding the next Uber or Snapchat – it's about helping normal people make positive changes in their lives and become their own boss, especially when other avenues for funding may be closed, whether that's a tech business, a craft brewery, a kids play gym or a deli."
David English, chief marketing officer of Start Up Loans, said: "Citypress will be playing an important role in helping us deliver on our ambitions as a brand and a business with inspiring content for media and our full range of communications channels."