15 January 2016
Curly Productions completes film for Virgin Limited Edition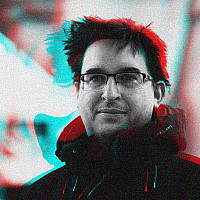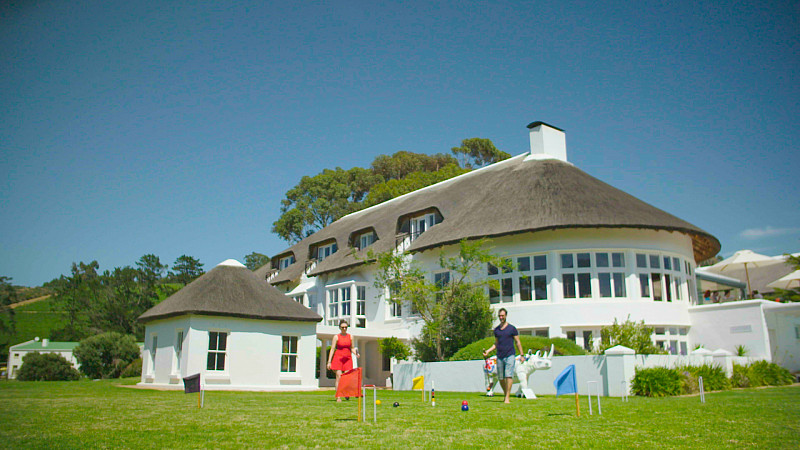 Curly Productions in Liverpool has completed a marketing film for Virgin Limited Edition, in South Africa.
The team flew out to Cape Town in December last year to film the company's hotel, vineyard and spa.
"Video is such a huge part of our online marketing strategy here at Virgin Limited Edition with our new website that utilises full screen video," explained Josephine Stretch, from Virgin Limited Edition.  
"Curly Productions did such a great job on our previous videos that they were the natural and obvious choice to capture the beauty of Mont Rochelle."
Virgin Limited Edition owns 8 properties around the world, including Sir Richard Branson's private island, Necker.
"Through some thorough planning with the client, we were able to cover everything we needed to film for the promo, but also capture interviews with key members of staff.  That way, we'll be able to make 3 - 4 videos from just one trip as well as creating short snippets of video content for social media," said Christian Hughes, managing director of Curly Productions.