14 December 2015
Tangerine founder takes up regional role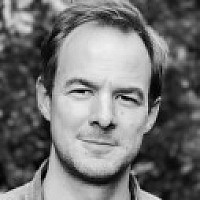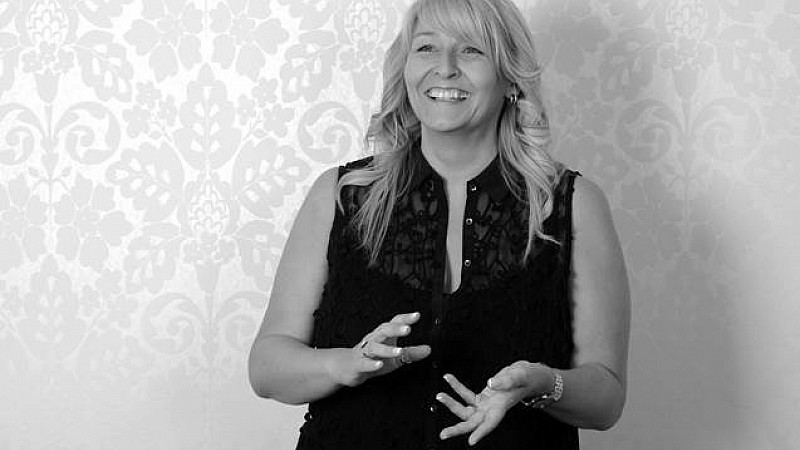 Sandy Lindsay MBE, founder and chair of Tangerine, is to join the North West Business Leadership Team, an independent group of influential business leaders who work together to promote the economic development and well-being of the region.
Membership is by invitation only and is made up of approximately 30 senior executives from the region's major businesses.
It operates as an independent business voice for the North West, providing valuable strategic support and influencing policy.
Geoffrey Piper, CEO of the Leadership Team said: "I've known Sandy and Tangerine since the company's launch back in 2002 and have always admired the way she runs her business and plays a part in the wider regional dialogue.
"Sandy's recent success with The Juice Academy apprenticeship and her leadership of the Institute of Directors' Skills Group fit perfectly with one of our key issues of major concern for the North West, namely the massive skills gaps that need addressing if we're to maximise on the huge opportunities we have as a region."
Lindsay, the only member of the team from the creative industries, said: "The North West Business Leadership Team makes a very real impact on the success of our region and, with Devo Manc and the Northern Powerhouse on the horizon, there's never been a more important time to get policy right by ensuring the voice of business is heard.
"I'm looking forward to being part of the Leadership Team and will work hard to ensure I add value."