04 December 2015
Carat Manchester and Simply Be broker Look magazine first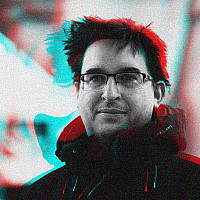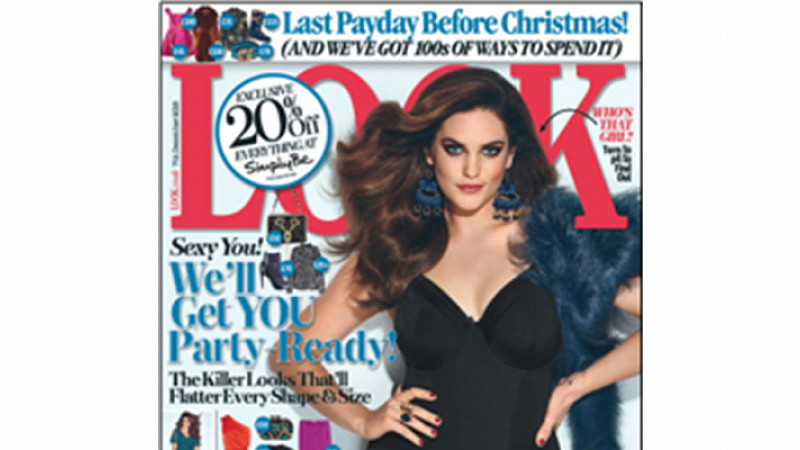 Fashion weekly, Look magazine has published its first ever model front cover featuring a model.
It follows a deal with Carat Manchester and Simply Be - part of the Manchester-based N Brown Group.
The move is an extension of Simply Be's Autumn/Winter campaign, which aims to "remove size from the debate".
The cover star is Ali Tate, the winner of the "Lorraine Kelly and Look Curvy Supermodel competition" in 2011.
"At Simply Be we are always looking for ways to showcase perfect-fitting fashion and celebrate confident curves so when Look Magazine approached us with this unique opportunity to appear on the cover damn right we said yes!" stated Polly Wakelin, Simply Be brand team.
"We are really excited about this collaboration. Look has always pushed the boundaries by showcasing the curvier girl, a viewpoint we share here at Simply Be. Realness in advertising is key because fashion definitely shouldn't come with a dress size."
As well as the cover, there is an 8-page fashion shoot, showcasing the brand's range, plus a double-page promotion, which has been shot and styled by the magazine's editorial team.
Simply Be's #SimplyBeReal campaign was developed by Love and shot on location in New York.