06 November 2015
Unit 10 Eventive secures Rastamouse rights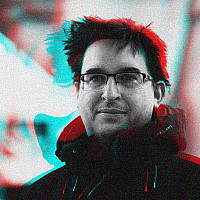 Unit 10 Eventive has signed a rights deal to produce Rastamouse-branded live events.
The Landing-based agency has also been commissioned by The Trafford Centre to create an "immersive" Christmas grotto.
"We're delighted to be collaborating with The Rastamouse Company and are looking forward to working with this exciting brand. We have some great ideas to increase the visibility of the creative property within our client base of retail and leisure operators who are always seeking branded, family friendly content to animate their spaces, engage with customers, drive footfall and increase dwell time," said Unit10's managing director, Mike Taylor.
The Rastamouse brand is based on a book series created by Genevieve Webster and Michael De Souza and has been broadcast on CBeebies since 2011.
Unit10 Eventive was set-up in 2014 by co-directors, Moray London and Stephen Graham.