24 November 2015
Social Communications appointed by national architects' group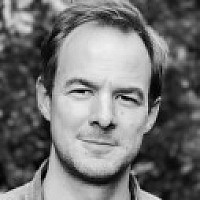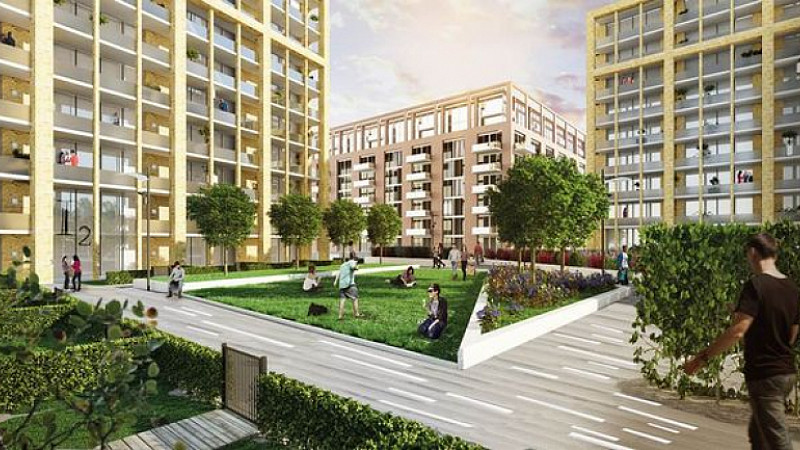 Social Communications has been hired by national architects WCEC Group to handle its PR and corporate communications after a two-stage selection process.
The architectural services group has tasked Social with helping it expand its profile in the property and construction sectors, regionally and nationally, through trade media relations as well as assisting with its social media strategy.
The architects' key schemes include Middlewood Locks in Salford (above). Social's team will be led by the agency's founding director Caty, Cartwright.
John Quinton-Barber, MD of Social Communications, said: "WCEC Group is an experienced, successful practice with more than 40 years of trading, and we are delighted to be working with them at such a key time in their history with projects spanning across retail, urban residential, student living and commercial property.
"The opportunity to showcase the Group's expertise and creativity with technology like BIM to new audiences is something we're excited to be involved in."
Nick Riley, design director at WCEC Group, said: "We were hugely impressed by Social Communications' knowledge and expertise of the sectors we specialise in, and were wowed by their presentation on PR as well as creative ideas around our projects and clever use of videography."
Social Communications, which was formed in April 2013, also works with Places for People, Bruntwood, G4S, One Manchester and Tesco.