17 November 2015
New clients and staff for rebranded Brass Shopper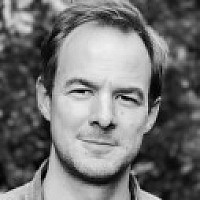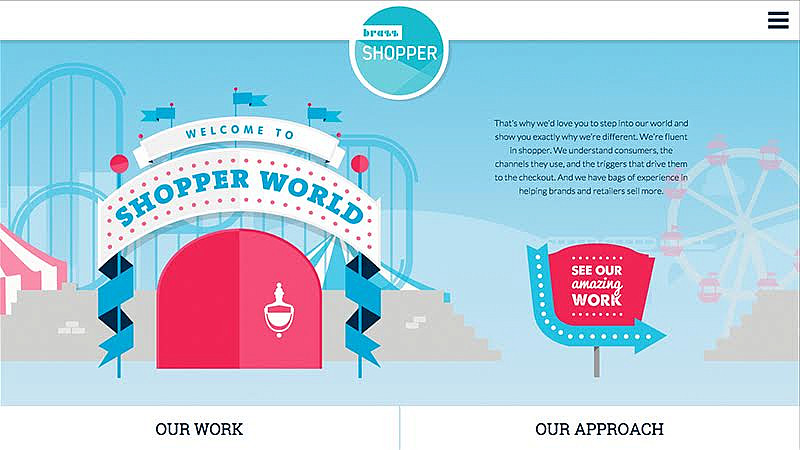 Brass Shopper agency has announced new client wins, a brand new look and an expanding client service team after what it calls a year of "major growth".
Recent wins for the Leeds-based Shopper team, part of £13m turnover Brass, include Quorn, Costcutter Supermarkets Group, Soreen and JTF.com.
Managing partner Paul McGann
It's also launched a new brand identity and a dedicated website to showcase its approach, recent campaigns and service offering.
Joining its expanding team is account executive Ellie Staveley, who will work on multi-channel campaign delivery for Kellogg's, Kinder Surprise, JTF.com and Superbreak, whilst Lawrence McNally has been promoted to shopper account manager.
Managing partner Paul McGann said: "Despite our youthful appearance, the senior planning and creative team at Brass have worked with half of the UK's top 100 FMCG brands over the last 20 years. We bring a wealth of category insight and shopper experience to any brief whether market leader or challenger brand, big budget or startup, trial or loyalty.
"These are exciting times for shopper marketing at Brass as technology unlocks on the go marketing and more brands shift spend towards the point of purchase. We have the extensive in-house resources required to create multi-channel shopper campaigns that have impact and give more immediate return on investment."