06 November 2015
Manchester City of Science celebrated in new film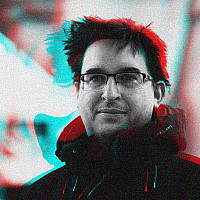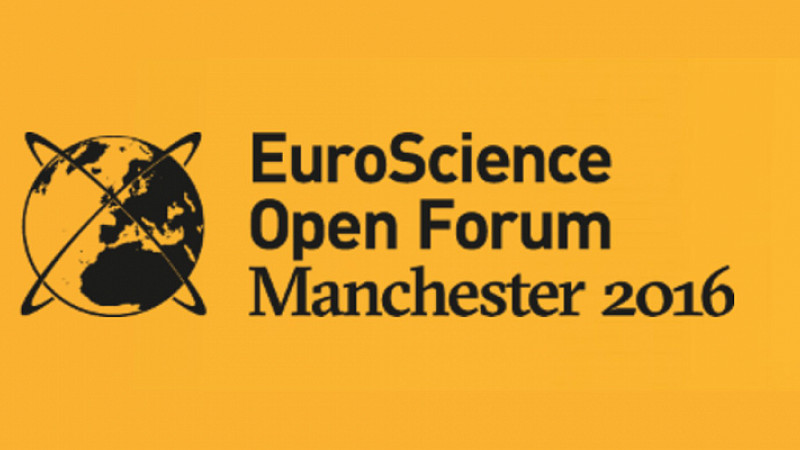 Professor Brian Cox and the new director general of CERN feature in a new film, celebrating Manchester's rich scientific heritage - and its future.
The film was ordered for the launch of the Euroscience Open Forum (ESOF) - the largest multi-disciplinary science gathering in Europe, which will come to Manchester next year as part of the European City of Science 2016 events.
It was made by Paper Films, which was set up last year by former SKV Communications' director, Daniel Kennedy.
"We were really pleased with the film Paper Films created for the ESOF launch and think it does a great job in communicating both how science has shaped Manchester's history and its value in creating the cities exciting future," said Emma Pemberton-Eccles, head of communications and marketing for ESOF.
Kennedy's team used green screen, Segway-mounted Steadicams and slo-motion camera techniques to produce the film.