13 November 2015
Just the tonic as Principles Agency rebrands Masons Yorkshire Gin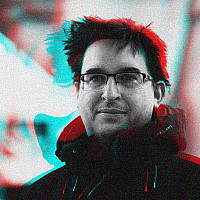 Principles Agency has created a new brand identity for Masons Yorkshire Gin - the first artisan gin to be distilled in the county.
The Leeds-based agency explained that the new packaging reflected the drink's "confident Yorkshire spirit" and the handcrafted nature of the product.
It has also created the branding for its new limited edition gin  - Yorkshire Tea Gin, Lavender Gin and a vodka.
"It's a really exciting time for the agency's development. This latest business win reflects a period of growth as we continue to work collaboratively with reputable high street brands and take new brands, like Masons Yorkshire Gin, to market," said Mike Hackett, Principles Agency's director.
The gins are made with Harrogate Spring Water and each bottle now carries a neck label and sticker featuring a signature, bottle and batch number.