12 November 2015
Everton team stars in EZTrader ad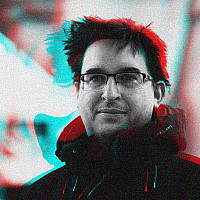 EZTrader has released a new advertising campaign, starring the Everton FC team.
The company signed a sponsorship deal with the club in March this year, which runs until May 2017.
Filmed from a fictional player's point of view, the 60-second advert is intended to show how its trading app can be used as part of "anyone's daily routine, even a footballer."
It features Phil Jagielka, Romelu Lukaku, Kevin Mirallas and Roberto Martinez.
The partnership also includes advertising at domestic cup games and exclusive content on the Everton website.