26 November 2015
Black & Ginger opens London studio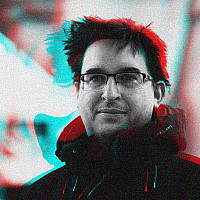 Black&Ginger has announced that it is to expand into London, with a new studio in Soho's Beak Street.
CEO, Alex Frech, said that it would "complement" its current office, which is based in Liverpool's Baltic Quarter.
"We have always dreamed of having a base in London, but up until now haven't had any specific need for it," he explained.
"However as we're now working with more and more national businesses, having a presence in the capital is becoming increasingly crucial. Having this office in the capital will help to give us a real competitive edge and enable us to really broaden our client base and start the next phase in our growth.
Frech founded the agency in 2004 and it has recently picked up major work, including advertising for Nextbase.