06 October 2015
Rumpus PR unveils new look and website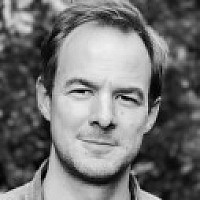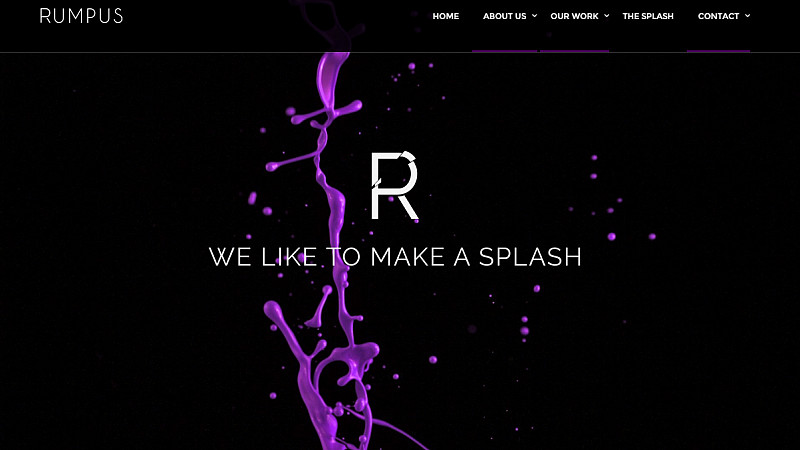 Rumpus PR has unveiled a brand new look based around the theme of "causing a splash".
The rebrand includes a new logo and responsive website, with the latter home to a new weekly blog called The Splash.
The Hale-based agency says its rebrand comes at a time of growth for the company, which was founded 11 years ago.
Clients include Housing Units, Perfectly Clear Water and Spire Healthcare.
The new look Rumpus PR website
Managing director Paul Evans said: "We are absolutely delighted with the results of our rebrand, a project that has been a labour of love over the past four weeks.
"We have a great new look on the outside, and on the inside we are still the same great team with the same commitment to our clients' commercial success."