29 September 2015
Manchester City agree Singha water partnership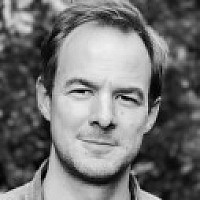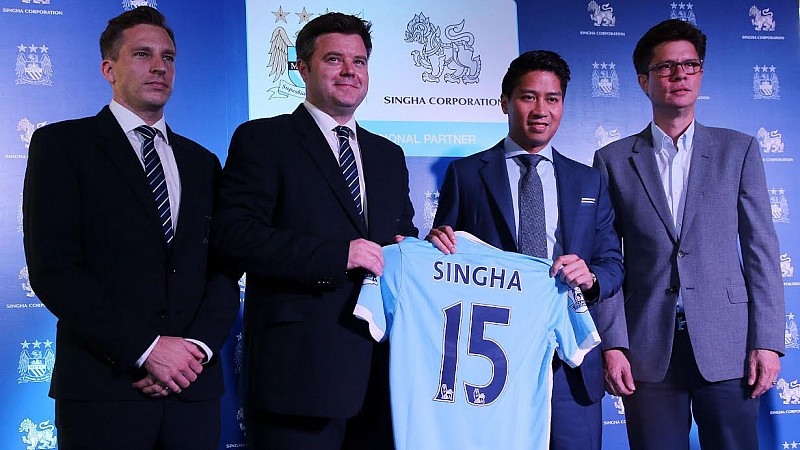 Manchester City have announced a multi-year drinking and mineral water partnership with Singha, for Thailand, Cambodia and Myanmar.
The partnership will focus on community outreach and youth-related programmes. Alongside a package of IP, digital and hospitality rights, Singha will work with Manchester City to create coaching events and clinics across the partnership territories.
Omar Berrada, commercial director of City Football Marketing, which brokers Manchester City FC's commercial partnerships, said: "We continue to be impressed by the depth and breadth of support for Manchester City in South East Asia. This is why we are so pleased that we will be partnering with Singha in three key territories.
Bhurit Bhirombhakdi, MD of Singha Corporation Co, added: "Manchester City are one of the strongest clubs today, winning the Barclays Premier League twice in the last four years. Additionally, this exciting deal will provide a key platform for Singha to strengthen our brand in the South East Asia region through the world's fastest growing football team."