18 September 2015
Manchester agencies complete Size? concept store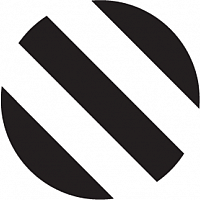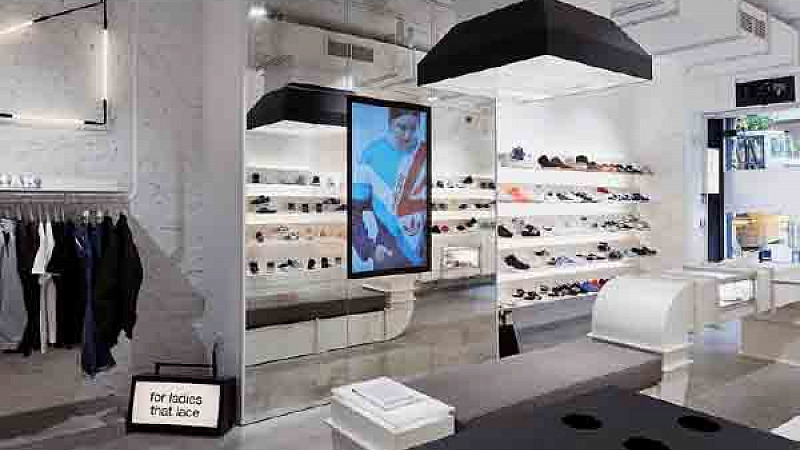 Phaus and brand agency, Modern Designers have completed work on a new concept store for Size?
Size? for women is the company's first women-only store and the Manchester agencies teamed up to win a 4-way pitch.
Their brief was to take the retailer's existing visual identity, but make it work for a female shopper.
Their challenge was that the store was 50 square metres and set within a listed building.
Stripping everything back to its shell, they introduced copper mesh panels to create display walls, while revealing the brickwork behind. Lightboxes and digital screens are used throughout, including one which has been set within a floor-to-ceiling antiqued mirror. They said there was a deliberate graphene influence, with a "woven carbon fibre" design of the cash desk.
"It's such a great environment for women and it has far exceeded the brief," said James Fuller, group concept & design manager at JD Sports Fashion, the Bury-based owner of Size?