28 August 2015
Firework appointed by Agent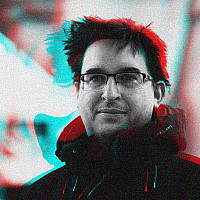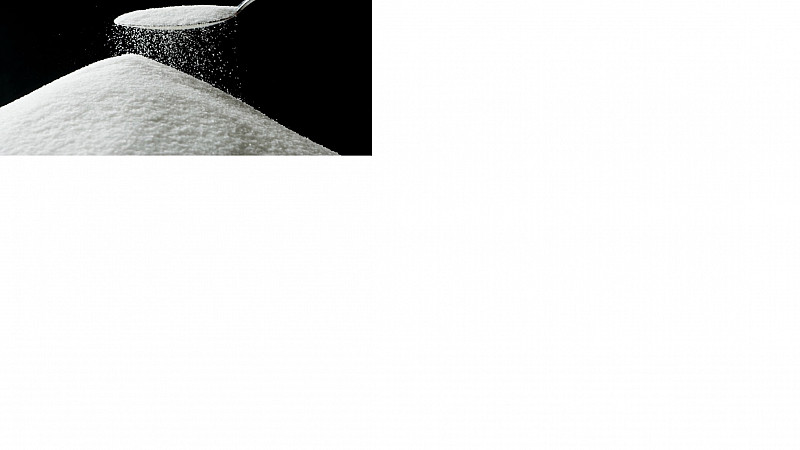 Manchester's Agent, has appointed Firework PR ahead of its "Sugar Summit" event.
Firework's role will be to raise the profile of the company, but also to increase awareness of its conference in September, which intends to give brands and marketers true insight into what consumers really think about sugar.
Firework PR founders Andrea Hounsham and Clare Wall
"We have chosen Firework to help us promote the Agent brand but also to raise national awareness of our Sugar Summit event which will be the first of event of its kind to explore this controversial subject for brand owners, marketeers and innovation experts," said Lynne Barcoe, director, Agent.
Agent was set up by MumPanel's Barcoe, alongside brand strategist Alfie Sim and Paul Coleman, the co-creator and inspiration for Peter Kay's Car Share.
"We're excited to have been chosen to represent Agent and to drive national awareness of their achievements to date.  With consumer food and drink brands grappling with the sugar issue and how to future-proof their product ranges to meet the changing needs of their customers, the Sugar Summit is a great event for us to be involved in given our experience in this area. Agent also has ambitious plans for the future, which we're looking forward to promoting," added Firework PR director, Clare Wall.