03 July 2015
Revealed from Monday... The Prolific North Top 50 In-House Communicators 2015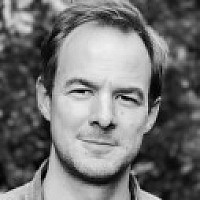 From Monday, we'll be announcing the leading in-house communications talent in the region.
The Prolific North Top 50 In-house Communicators 2015, sponsored by Havas Media Group, is the latest in our series of hugely well-read features on the people and companies that make up our sector in the North.
These have included our continuing series of Top 50 features on the region's leading digital, PR and integrated agencies, as well as our attempt to bring together the Top 100 Prolific Northerners and our focus on the Top 100 Brands.
Our latest feature - to be split over Monday and Tuesday next week - will cover both the public and private sector as we look to present the definitive guide to the leading in-house communicators currently based in the North.
The first 25 - in no particular order - will be revealed on Monday.