27 July 2015
Music hits the right note with British Fashion Council review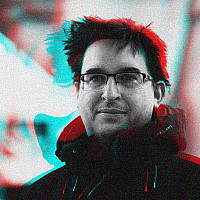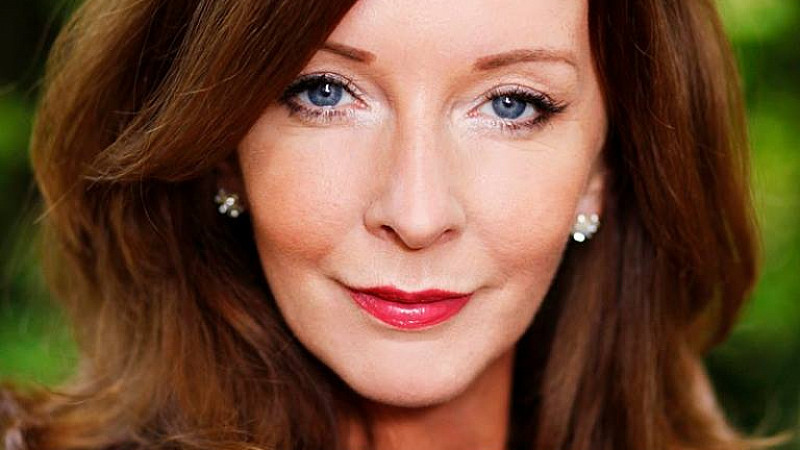 Music has completed the design and production of the British Fashion Council's Annual Review.
The Manchester agency has worked with the council for a number of years, having also worked on promoting its British Fashion Awards and London Collections Men.
"The British Fashion Council's Annual Review showcases the vast amount of work we do each year, highlighting the performance of the company both through its events and through the successes of its designers," said Clara Mercer, head of communications, British Fashion Council.
"We look forward to sharing this comprehensive and beautifully presented review with our stakeholders and would like to thank Music for its creativity and vision."
Music said it used "bold typography", an "impactful design" and an "informative tone" on the review.
"This year we wanted the design of the BFC Annual Review to be as much of a statement as the content itself. Techniques and finishes such as foiling and gilt edging have contributed to the confident aesthetic and overall bold tone of the book," explained Music's Lottie Brzozowski.
"Externally, the slipcase format allowed us to highlight the word 'influence' down the exposed edge of the cover. Internally, statistics about the previous year are interspersed with strong photography and powerful quotes from leading industry experts that celebrate the breadth of talent within British fashion."