27 July 2015
Leeds Teaching Hospitals calls for a hero with Hatch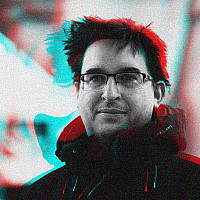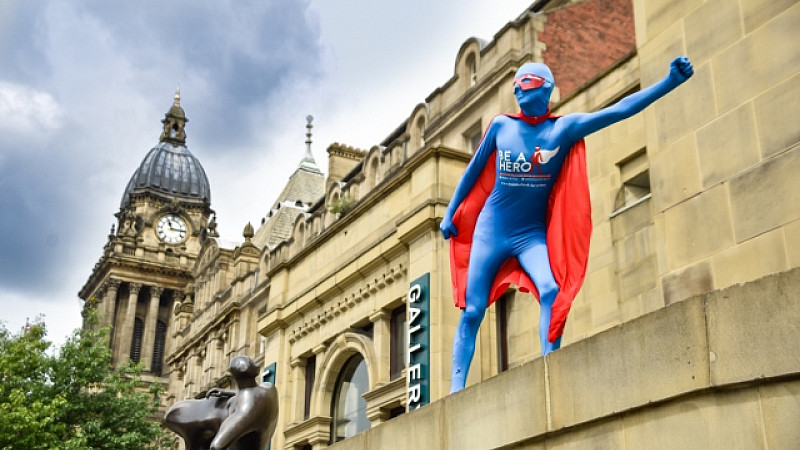 Hatch Communications has been appointed by Leeds Teaching Hospitals NHS Trust to develop an organ donor registration campaign.
Leeds-based Hatch came up with the Be A Hero promotion to raise awareness of the issues surrounding organ donation and that there are 800 people on the transplant waiting list in Yorkshire alone.
"We are proud to launch the 'Be a Hero' campaign and discover real life heroes across Yorkshire. The campaign Hatch Communications developed really resonated with us and we hope that it encourages sign ups to the register," said Dr Simon Flood, one of the clinical leads for Organ Donation at LTHT.
The campaign has been backed by celebrities including Sir Patrick Stewart, Geoffrey Boycott and Joe Root.
"I hope our 'Be a Hero' campaign for LTHT will inspire families to have a discussion about their wishes around organ donation. It would be fantastic if the generosity of Yorkshire people meant that in Yorkshire, those who need a transplant get one in time. We could all be that hero and we could all find ourselves in the position of needing a hero," added Jason Madeley, managing director at Hatch Communications.