09 July 2015
JD Sports sponsors Welsh Cup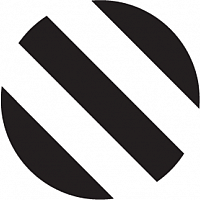 JD Sports in Bury has signed a 2 year deal with the Football Association of Wales, to become the new sponsor of the Welsh Cup.
The naming rights deal will come into force at the start of the 2015/16 season, with the competition renamed the JD Welsh Cup.
"We've been the official retail partner of the Football Association of Wales for the past two years and this new sponsorship of the Welsh Cup underpins our support of Welsh football and our ongoing commitment to the FAW," explained JD's group marketing director, Stephen White.
199 teams take part in the competition, with the winners gaining entry to the UEFA Europa League qualification rounds.
"We are delighted to announce this record sponsorship deal with JD," added Jonathan Ford, chief executive of the Football Association of Wales.
"The Welsh Cup has a proud history and over the years has provided many memorable matches, occasions and shock results. We already have an excellent partnership with JD and this deal further strengthens our relationship with them. We look forward to the next couple of years."
The first Welsh Cup Final was played in 1877/78, making it the third oldest cup competition in the world.