02 July 2015
Elrelo secures angel investment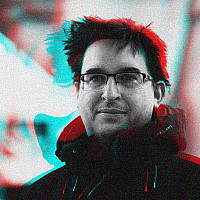 Digital start-up, Elrelo has received a £10k angel investment from a number of private backers in the North West.
Set up less than a year ago by Rob Illidge, the agency claims to be the country's first "expert-only" marketing agency.
"This investment is testament to our determination to provide transparent digital services that produce tangible results, and will enable us to improve our client offering, develop relationships with Manchester businesses and attract further investors as we grow," explained Illidge.
The agency was created in a bid to bring the city's freelance community together and Illidge said that each "expert" would undergo an interview and sign up to a code of conduct in order to retain standards.