22 July 2015
Agent to host Sugar Summit in the autumn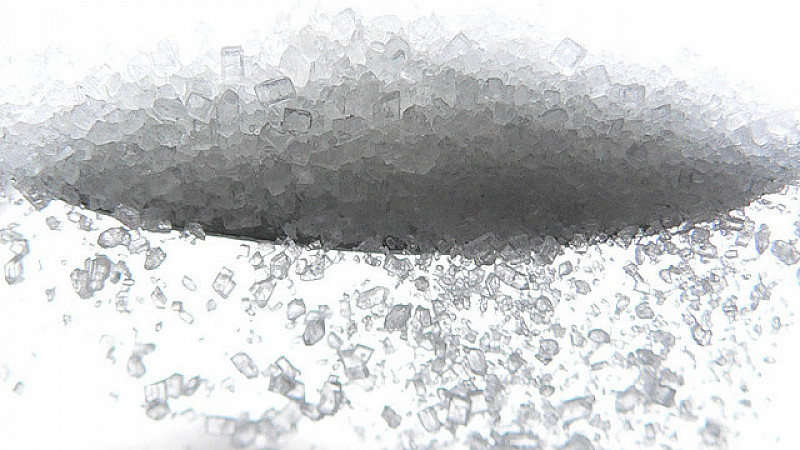 Picture: Umberto Salvagnin
Manchester-based insight and innovation agency Agent is hosting an event to tackle one of the big concerns of our modern life - sugar.
What's being called the 'Sugar Summit' will take place in Manchester in September and is intended to give brand owners, marketeers others some insight into what consumers really think on the subject.
The British Medical Association last week called for a 20% tax on sugary drinks to combat obesity, leaving consumer brands grappling with how to future-proof their product ranges to meet their customers' changing needs.
Partner at Agent, Lynne Barcoe explained:"In our constant dialogue with our consumers we hear that many are confused about good and bad sugars; whether sweeteners are really the right way to go and basically how much sugar is too much.
"This event is designed to bring together experts in this field of food and drink and consumer behaviour to provide valuable insight for brands tackling the issue of sugar in their brand and product development."
Barcoe will look at the issue of sugar from the viewpoint of consumers as well as from the experts' point of view i.e. school chefs and nutritionists while futurist Mike Ryan from 'Fusion Futures' will also look at how the changes in technology and society will influence the accepted use of sugar over the next decade.
The event on September 16th 2015 from 14.00 until 17.00 @ Urbis Building M4 3BG a is free and open to all those involved in the management of brands developing products that contain sugar. To secure a place send your details to:sugarsummit@agentwithin.com.