12 June 2015
Music creates new British Fashion Council campaign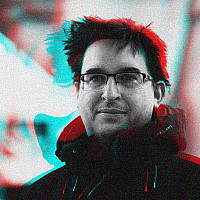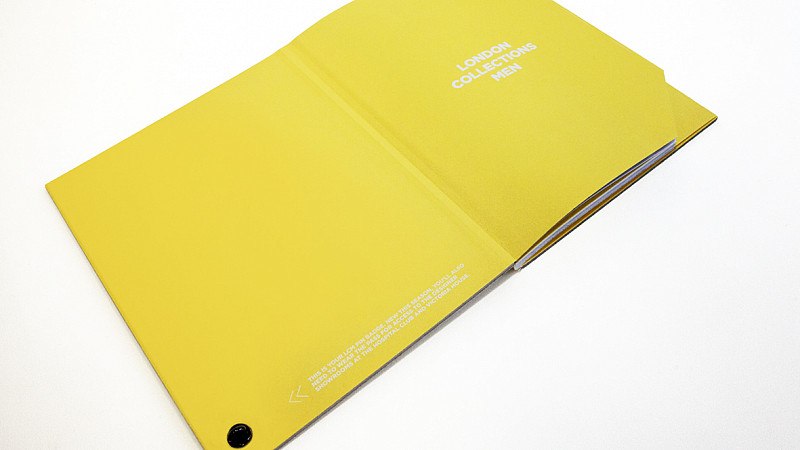 Music has launched a campaign to promote London Collections Men Spring/Summer collection, on behalf of the British Fashion Council.
The event starts today and runs until Sunday, with the Manchester agency heavily involved throughout.
"Music has worked successfully with the British Fashion Council for a number of years to strengthen both London Fashion Week and the London Collections Men brands on the world stage," said Lottie Brzozowski, creative at Music.
The team has designed the logo, onsite production and signage, teaser films, invitations, passes, advertising and a VIP manual, with guides to all the catwalk shows.
"We are really pleased with this campaign and how the creative manifested itself across all platforms. The guidebook is beautiful and simple to use for people familiar and unfamiliar to London's shows. We expect the campaign to be a great success and look forward to seeing some amazing men's fashion this week," continued Brzozowski.