07 May 2015
Firework wins 9-way pitch for local health spa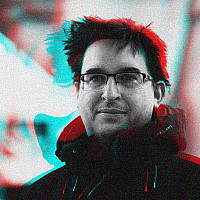 Firework PR has won a competitive tender process against 8 other agencies, for a health spa in central Manchester.
It's been appointed by Bali Health Lounge to run a brand-building campaign to raise awareness of its membership programme.
"Firework was chosen for its experience in this sector and its creative and sustainable campaign over the coming months," explained the health spa's commercial director, Andrew Pitayanukul.
It's based in a former Victorian textile factory in China Town.
"Here at Firework we have a strong background in the leisure and lifestyle sectors and Bali Health Lounge is one of Manchester's best-kept secrets. It's a great brand for us to work on and the team has a lot of experience bring to the campaign," added Clare Wall, director of Firework PR.
Wall's team will be using traditional and digital channels to promote the brand.