28 May 2015
Citi signs sponsorship deal with Manchester City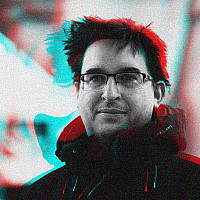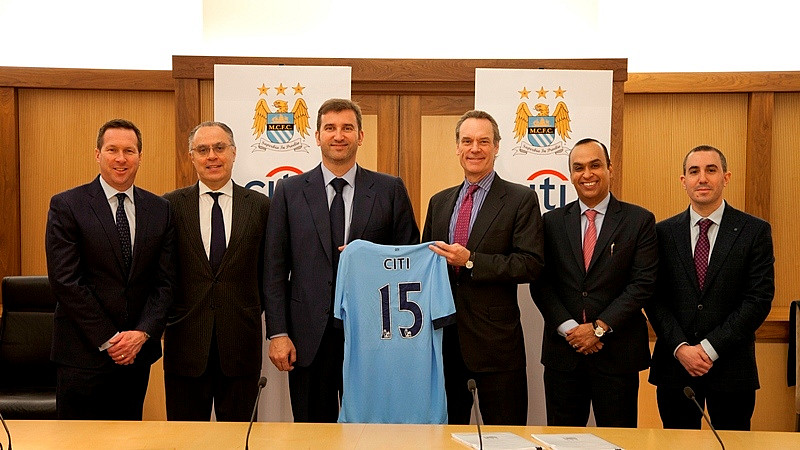 Manchester City has signed a sponsorship deal with global banking firm, Citi.
The three year contract will see Citi becomes its official banking partner and alongside the commercial relationship, the two firms will collaborate on the club's City Football Schools project, to help children.
"We are delighted to bring Manchester City and Citi together in this dynamic collaboration. Both organisations have a lot in common and I am convinced that this relationship will create very exciting moments for Citi's customers and Manchester City's fans," stated Ferran Soriano, chief executive of Manchester City Football Club.
Meanwhile Jim Cowles, CEO of Citi in Europe, the Middle East and Africa region added:
"The ability to align one of the fastest growing football brands in the world with Citi and our vast network is an incredible opportunity, and we are excited about what the future entails."