22 May 2015
Baku Games deal for HD Signs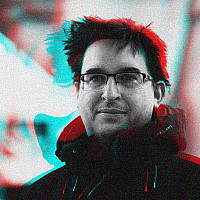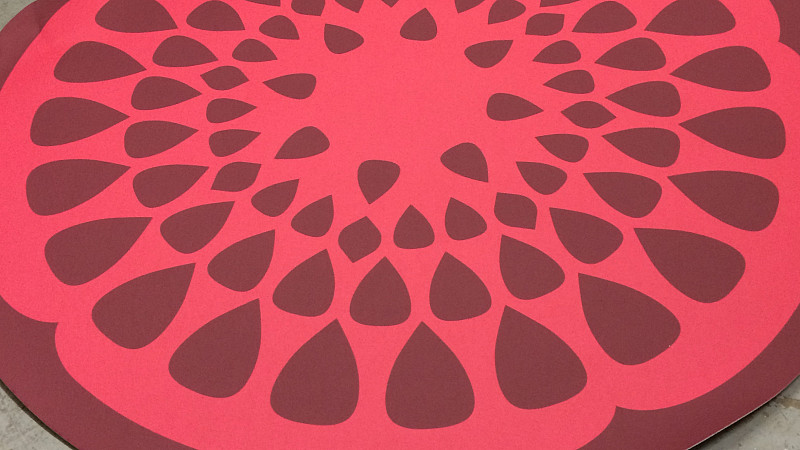 HD Signs is to work on the inaugural European Games in Baku, Azerbaijan.
The Lancashire firm has been appointed to produce 70 promotional carpets to feature at every single venue, as well as at trackside for the competition.
"Winning this prestigious Baku order is great news for two reasons HD Signs — it's an important job because it is the first European Games and it is wonderful to be involved," explained general manager Steve Cox.
More than 6000 athletes will attend the event, competing in more than 20 different sports.
HD Signs is part of the Linemark Group.