23 April 2015
The Mob Film Co creates tv ad with Manchester City players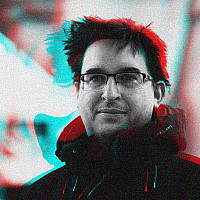 The Mob Film Co is behind a new television campaign for Manchester City's regional healthcare partner, Healthpoint.
The spot was directed by Meriem Adib and stars first team players, James Milner, Yaya Toure, Joe Hart and Bacary Sagna.
The first part of the production was filmed against a green screen with set builds at the Pie Factory in Manchester, before relocating to Healthpoint's Abu Dhabi base.
The film will air across cinema and television in the UAE.
The Mob Film Co is based in Manchester city centre. The producer was Mark Collins; director of photography, Bob Williams; editor, Polly Ward; with post taking place at Bark&Bite.
Behind the scenes: