23 April 2015
Lansinoh appoints ResearchBods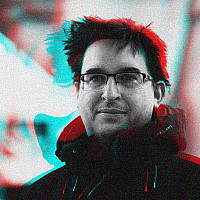 ResearchBods has been brought in by global baby nursing brand, Lansinoh to build and manage an online insight community.
The Leeds firm will be handling Lansinoh's digital community in the UK, to engage with customers and those who aren't (yet) aware of the brand.
"ResearchBods understand the importance we put on customer relationships, our brand is constantly welcoming new customers with babies being born every minute. The community will enable us to listen directly to our valued consumers, gaining a greater understanding of their wants and needs, along with being able to offer them direct support when they need it most," explained Lansinoh's senior brand manager, Lottie Haigh.
"The insight community can only strengthen our brand and the products we offer alongside the crucial support only we can give, as breastfeeding experts. We're really excited about this new collaboration."