27 March 2015
MC2 focuses on Freedom Vision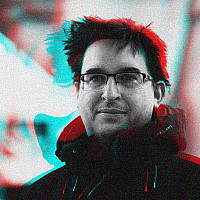 MC2 has been appointed by laser eye surgery clinic, MC2 to roll out a national PR programme.
The Manchester agency will also be managing the firm's digital marketing content.
"This is an exciting time for Freedom Vision as it looks to expand its offering across the UK," explained Claire Robinson, account director at MC2.
"We look forward to working with the team at Freedom Vision to help the business reach its full potential."
Freedom Vision is part of Manchester's SpaMedica and currently operates out of 4 North West clinics.