13 March 2015
Down at the Social gets on it with BeerSpotters launch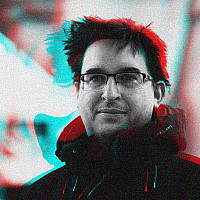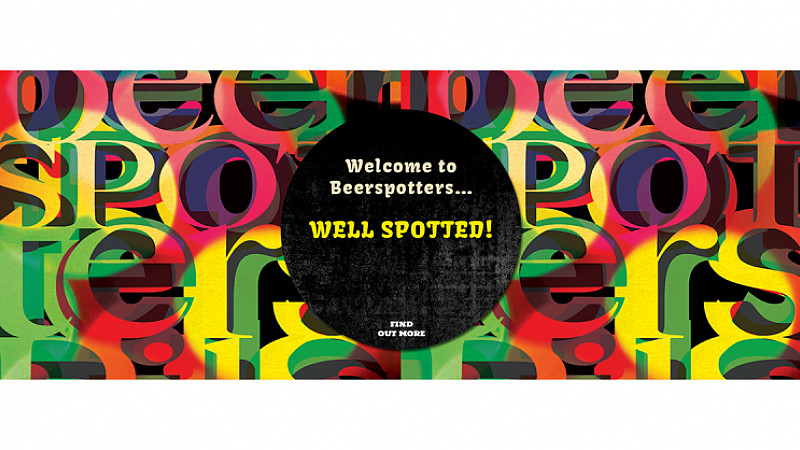 A craft beer collective, which includes Bez from Happy Mondays has appointed Down at the Social to launch its new brand.
BeerSpotters is based in Manchester and creates and sources ethically produced beer from around the world, with titles close to Bez's heart - Frack Free and Bez's Buzee Honey Beer.
"The team is excited to be working with such a creative, interesting and worthwhile organisation. We like the BeerSpotters philosophy which is 'having a passion for beer and an aptitude of mind that endorses only the greater good, by actively participating with accountability for the positive 'non destructive' growth of social, economic and political change'," stated Daisy Whitehouse, Down at the Social's managing director.
The range of beers called On It! will see the business working in collaboration  with leading international beers to launch a blonde, wheat, pils, unfiltered and dunkel over the next twelve months.