12 March 2015
Co-operative Travel Management appoints Democracy ahead of rebrand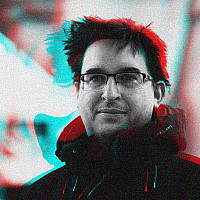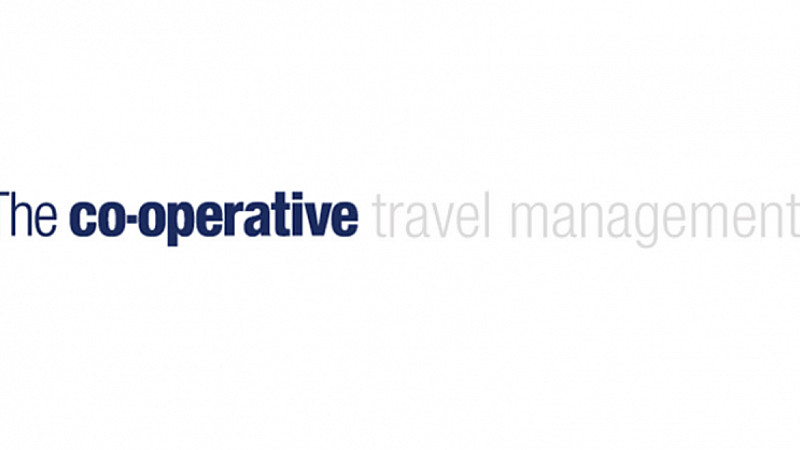 Democracy PR has been brought in to manage the launch of Co-operative Travel Management's new brand identity.
Set to be revealed next week, the rebrand will underline its split from former parent company, the Co-operative Group.
"The co-operative principles will always run deep in the business – but it takes more than heritage and a name everyone recognises to win new business," explained Pat McDonagh, chief executive of Co-operative Travel Management.
"We have invested heavily to improve our proposition and be the best at what we do and it's that, along with our new identity, that we need to communicate to clients.
"Democracy grasped that right from the start and have the right contacts across all sections of the media to get our message and new name out there straight away."
The firm was acquired by Thomas Cook in 2011 and was run as a joint venture, until its sale to the Saudi-based Al Tayyar Group.
"We know how important it is for a new name to establish trust with its audience, even one with so much heritage as the Co-operative behind it," added Jennifer O'Grady, founder of Democracy.
The Manchester PR agency has been appointed to communicate the new identity to trade and business.