19 February 2015
Vision One Research rebrands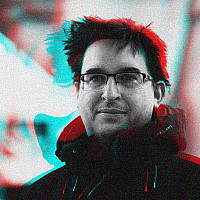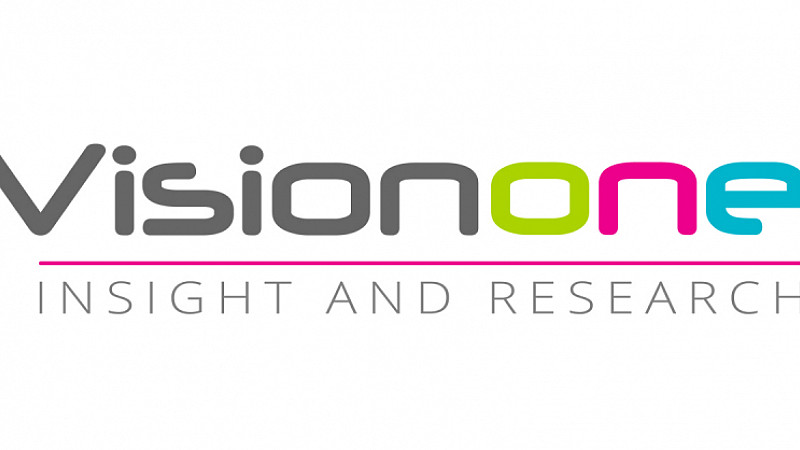 Vision One Research has unveiled a new brand identity, which it will be rolling out this month and next.
It's the first time the firm has changed its visual identity since it was established in 1999.
The move comes as it seeks to reposition itself as an "insight agency," following a series of wins in the public and private sector.
"Since opening in Liverpool in 2012, we've been moving towards positioning ourselves as the premier research and insight agency in the North West. Our clients always appreciate the difference we make and the value we add – and our new branding reflects the reality of what we are today," explained managing director, Tony Lewis.
It was originally based in London, but set up an office in the North West 3 years ago, following the acquisition of Heawood Research.