12 February 2015
Smoking Gun wins competitive pitch for Provident Financial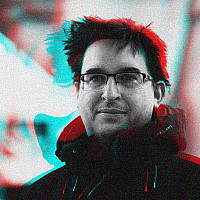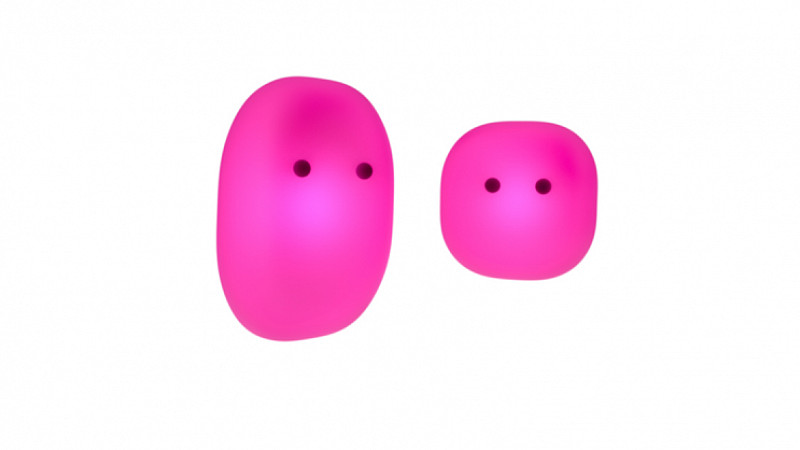 Smoking Gun has won a reported 6-figure account to launch Provident Financial's new brand, glo.
The Manchester agency won a competitive pitch for the work, which features PR, a television campaign and digital.
"We were looking for an agency which really understood the ethos of Provident and were able to help us tell our brand story – we felt Smoking Gun got it immediately," said Julia Dallimore, head of marketing for Bradford-based Provident and glo.
"With glo, we want to engage consumers with the idea of investing in someone, giving someone a helping hand by showing belief, we believe Smoking Gun can help us tell this story."
Smoking Gun's managing director, Rick Guttridge added:
"Alongside the PR launch, we will start to build an engaged social community and we're planning further campaigns during the year to drive awareness."