12 February 2015
Liverpool Cathedral appoints Adlib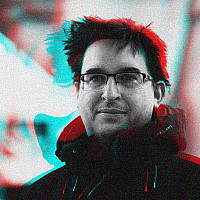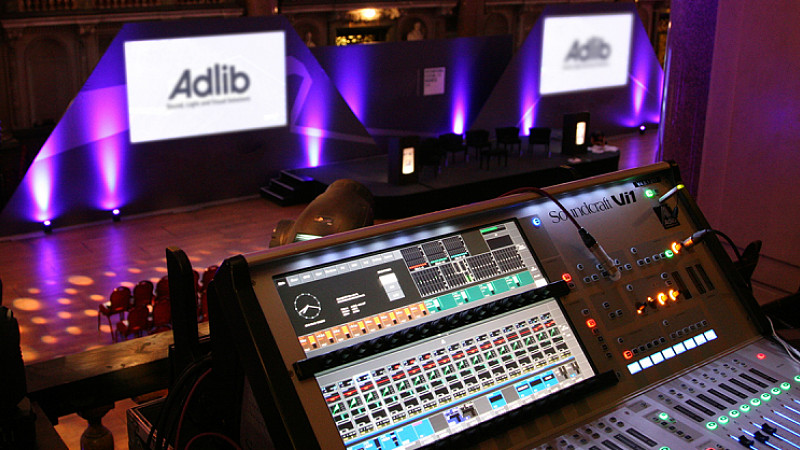 Adlib has been confirmed as the supplier to both of Liverpool's cathedrals as well as Manchester cathedral.
In this latest contract, the Speke-based sound, lighting and AV firm will provide technical services for the Metropolitan Cathedral's events space, Lutyens Crypt.
"We have been really impressed by the standard of Adlib's creative output and are looking forward to working with the team on some really exciting events in 2015," said Katie Lucas, from the Lutyens Crypt.
The firm will supply lighting, sound systems and audio visual presentations and staging at the location.