20 February 2015
Fig Creative tucks in to specialist food brief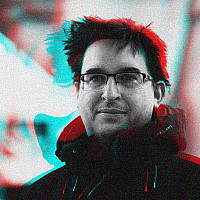 Fig Creative has been appointed by Cottage Delight to develop and manage its trade and consumer marketing and public relations.
The Glossop-based agency will be supporting an in-house team as it prepares to launch a series of specialist food ranges.
"With such a diverse product range and due to the need to promote our products to both trade and consumer markets, we're delighted to be working with an integrated agency such as Fig who can help drive our marketing strategy and assist with all areas of our promotional activity in 2015," explained Gary Johnston, sales and marketing director at Cottage Delight.
Fig has already completed a "Make it great" campaign, which has gone live across digital and traditional media.