12 February 2015
Black Sheep toasts second innings with Yorkshire County Cricket Club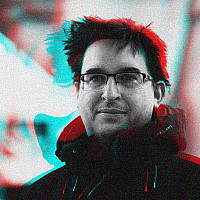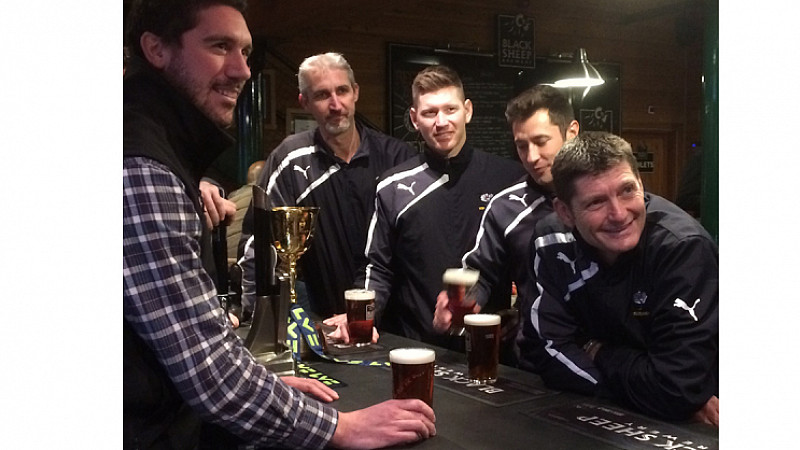 Black Sheep beer has signed a 3-year sponsorship deal with Yorkshire County Cricket Club.
It means that the North Yorkshire brewers will remain the official beer of the club.
"During my time in cricket, I have never before had the privilege of playing in an area as intensely proud as Yorkshire. You can see the pride the Black Sheep boys have for their beer, just as the region has for its cricket team," said coach, Jason Gillespie.
It's the second deal signed in a week by Yorkshire, following the announcement that Leeds-based law firm, Clarion would become its club partner.
"We needed to appoint a firm we could rely on and were impressed by Clarion's technical expertise, commercial acumen and enthusiasm. With a strong track record of working with winning businesses in Yorkshire and beyond, we believe they are a great fit with us and will add real value," explained Andy Dawson, commercial director of Yorkshire County Cricket Club.