10 October 2014
Xbox One launches Forza Horizon 2 at Piccadilly with Dentsu Aegis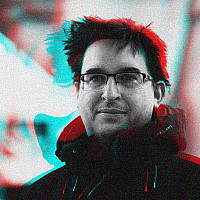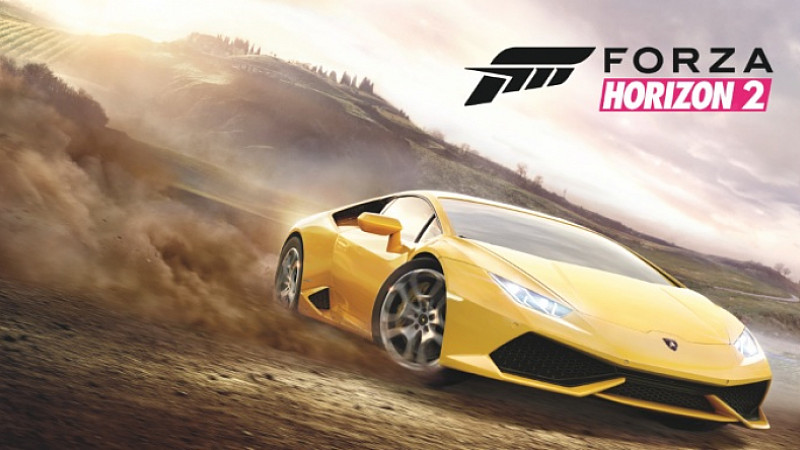 Dentsu Aegis Network is behind the launch campaign for Xbox One game title, Forza Horizon 2.
The key promotion took place at Manchester Piccadilly railway station, with players being challenged to set the best score on a single lap of the racing game.
It was supported by geo-targeted Facebook ads, social and PR activity.
"We wanted to show consumers that Forza Horizon 2 is different to other driving titles. Giving them the opportunity to experience the game is one of the most compelling ways to do this," explained Toby Foy, Xbox associate director, Dentsu Aegis Network.
"Executing the initiative within a busy station allows us to engage an audience beyond our core consumers, while the incorporation of the Transvision screen ensures even those not playing will see the game in action."
The results were streamed live on the giant Transvision monitor and every 30 minutes the top scorer won a copy of the game, with the winner taking home a new games console.
"Coupled with the geo-targeting and influencer support we are set for a fantastic experience to complement the wider Forza Horizon 2 marketing campaign," added Kuran Kapoor, product marketing manager, Xbox Games.
The Dentsu Aegis Network is made up of 8 global brands, many of which are based in Manchester - including Carat, iProspect and and Vizeum.